MIXED
MESSAGES

22.02.
23.02.2019
STÉPHANIE BAECHLER
CAMILLE BLIN
BREADED ESCALOPE
DIMITRI BÄHLER


The exhibition 'Mixed Messages' presents concepts that have arisen from design residency programmes. Opportunities for such intervals are limited and, most of the time, their results never reach the wider public. 'Mixed Messages' turns its gaze to four different residencies and exemplifies ways in which the freedom of focused 'time-off' can give rise to new projects or contribute to the deepening and furthering of existing concepts.

The work of the four invited designers reflects different strategies in approaching this freedom. Acting outside of commercial constraints opens up a new point of access to the individual context. The artistic exploration is moreover reflected in the multi-layered messages - or 'Mixed Messages' - of the developed works.

During the residency 'Schloss Hollenegg for design' in Schwanberg (A), Breaded Escalope reveal a specific historical aspect by developing a lumber drying system that envisions a use beyond the local context. The table and bench frames for 'Stack Table' encourage the active participation of future users. Camille Blin (F/CH) sheds new light on traditional ceramic craftsmanship. For his experimental constructions at CERCCO (Centre d'expérimentation et de réalisation en céramique niversal language. For her participation at the first London Design Biennale supported by Pro Helvetia and Présence Suisse, Stéphanie Baechler (CH)experimented with a ceramic processing technique that shaped her personal vocabulary of forms. This initial research laid the foundation for her artistic exploration of the material.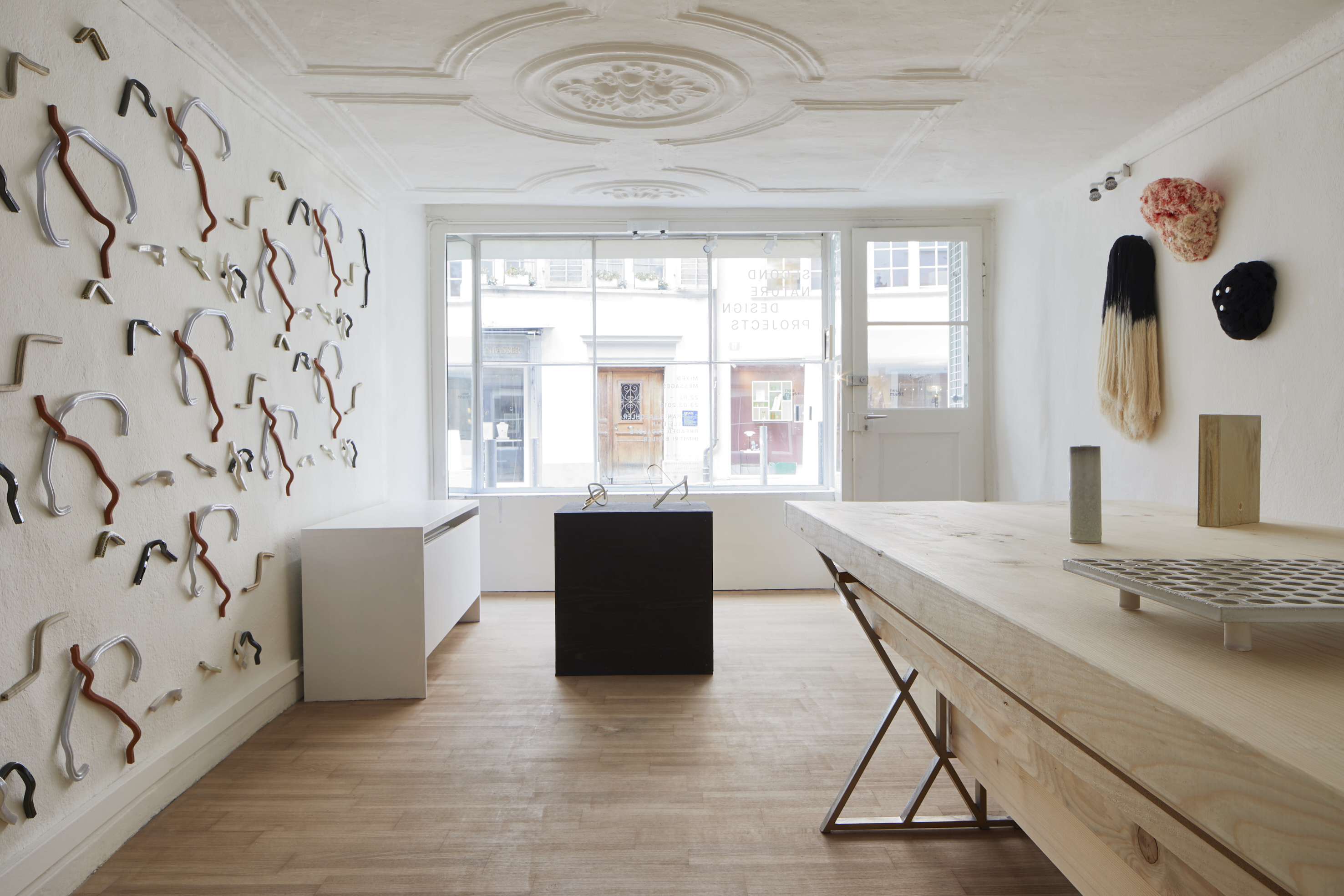 PHOTOGRAPHY LORENZ CUGINI